Online Car Shopping With AutoFi at LaFontaine Honda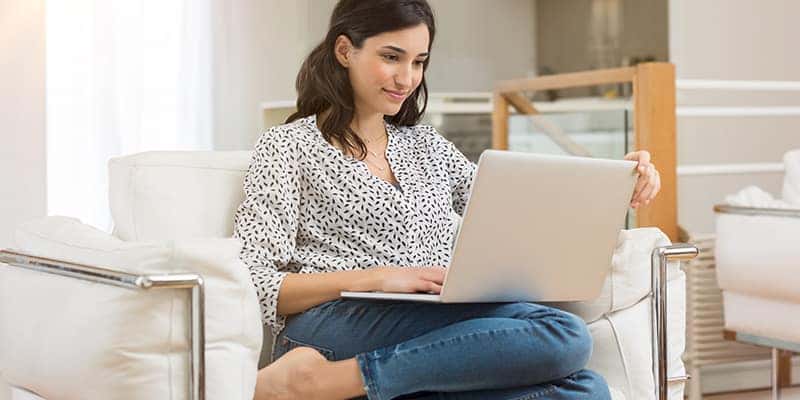 It's time to say goodbye to the hassle of auto financing.
With AutoFi, you can purchase and finance a new or used car entirely online. This mobile software program connects customers to a network of lenders for a fast and easy checkout experience that offers an end-to-end digital purchase journey.
How Does AutoFi Work?
AutoFi allows you to build your own deal from the bottom up. Start by choosing your car. Then select your financing and lease terms, get a trade-in estimate, select an available rebate, and schedule an appointment — all from the comfort of your living room.
All that's left to do is walk in, sign, and drive away.
What Are the Benefits?
AutoFi helps to enrich the car buying experience by providing accurate and interactive payment quotes with minimal data entry and the ability to shop for and finance vehicles at any time from any location. You'll see real-time, customizable lending offers from multiple sources using just a single credit application. Translation: With AutoFi, the bank never closes.
Acquire Your Next Car Through AutoFi at LaFontaine Honda
Your next car is at LaFontaine Honda in Dearborn, Michigan, and AutoFi will help you find it. Browse our inventory of new Honda cars for sale, along with any ongoing specials. Or check out our selection of used vehicles and learn about our Honda Certified Program.
LaFontaine Auto Group is one of the only dealers in the Detroit Area that uses AutoFi. Start your shopping experience with us today, and never look at car buying the same way again.